Mon, Sep 5 – Fri, Sep 9 |
DINNER ONLY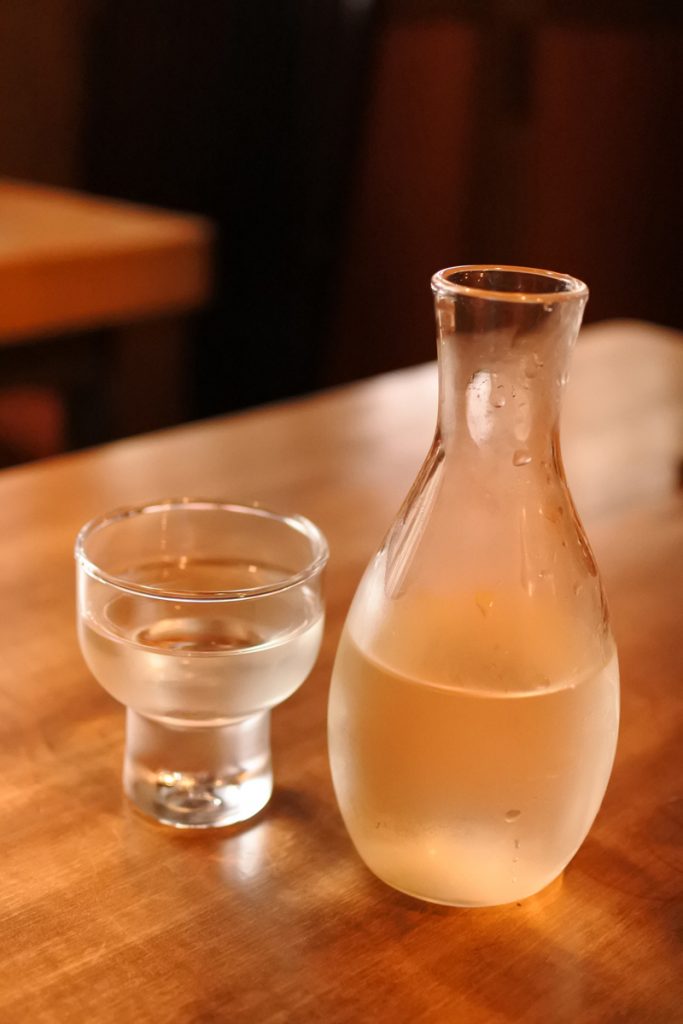 The T.I.C. group restaurants listed here will be offering various Gifu sake flights of tastings.
Check with each restaurant for specific sake being served,
and all customers who order Gifu sake will have a chance to receive a special "Made-in-Gifu" gift while supplies last.
Sake Bar Decibel

240 E 9th St, New York
(212) 979-2733
sakebardecibel.com

Sobaya

229 E 9th St, New York
(212) 533-6966
sobaya-nyc.com

Hi-Collar

214 E 10th St, New York
(212) 777-7018
hi-collar.com

Sakagura

HIDA BEEF WEEK
Thu, Sep 8 – | Dinner only

Hida Beef Ishiyaki
211 E 43rd St. B1F New York
(212) 953-7253 (please call after 4pm)
sakagura.com

Hasaki

HIDA BEEF WEEK
Thu, Sep 8 – | Dinner only

Hida Beef Hobayaki, Hida Beef Sashimi,
Hida Beef Sushi
210 East 9th St, New York
(212) 473-3327
hasakinyc.com