Discover Gifu Sake from the heartland of Japan
Gifu is a near perfect place for sake production with its pristine mountains & water flowing from the Japanese Alps. Southern Gifu is large flat plain that is ideal for growing rice. The result? Stunning Gifu Sake!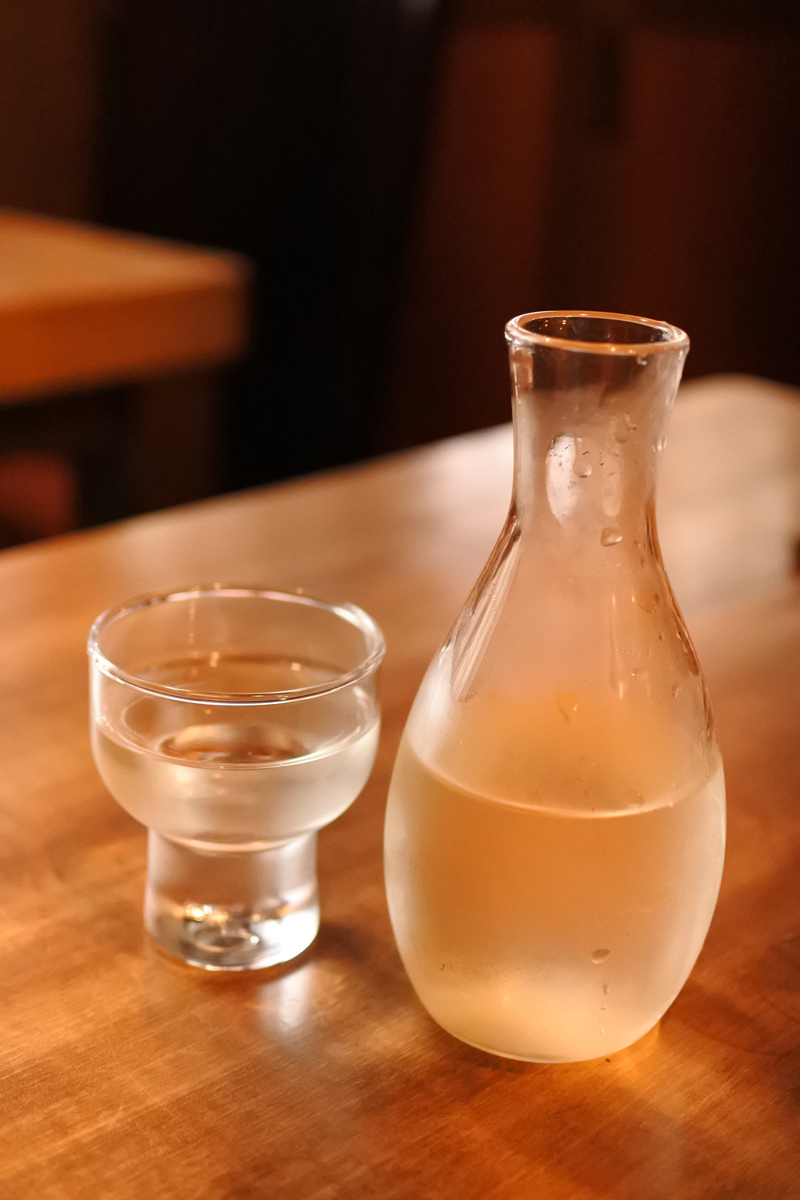 During this event, the restaurants and retailers listed below are offering Gifu Sake. Special sake tastings and events start on Monday September 5th and run until all sake is sold out. Discover Gifu Sake from the heartland of Japan.
Where
to
taste
---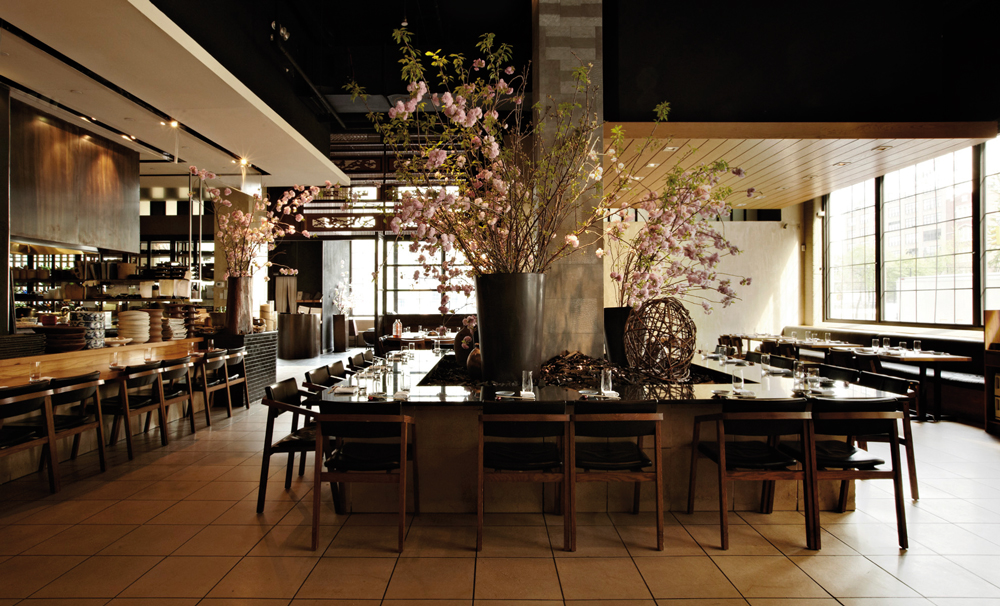 Gifu Sake and Hida beef week
EN Japanese Brasserie
Sat, Sep 10th | 11:30am – 3pm
Complimentary Gifu Sake tastingfor brunch customers
If you have brunch on Saturday September 10th at EN Japanese Brasserie,
you can enjoy a free Gifu sake tasting with sake brewers.
Thu, Sep 8th – Sun, 18th | Dinner only
On these days, you can enjoy more than 10 kinds of Gifu sake and 4 kinds of ultra premium Hida Beef on a special menu created by Chef Abe of EN Japanese Brasserie.
435 Hudson St, New York
(212) 647-9196
enjb.com/
---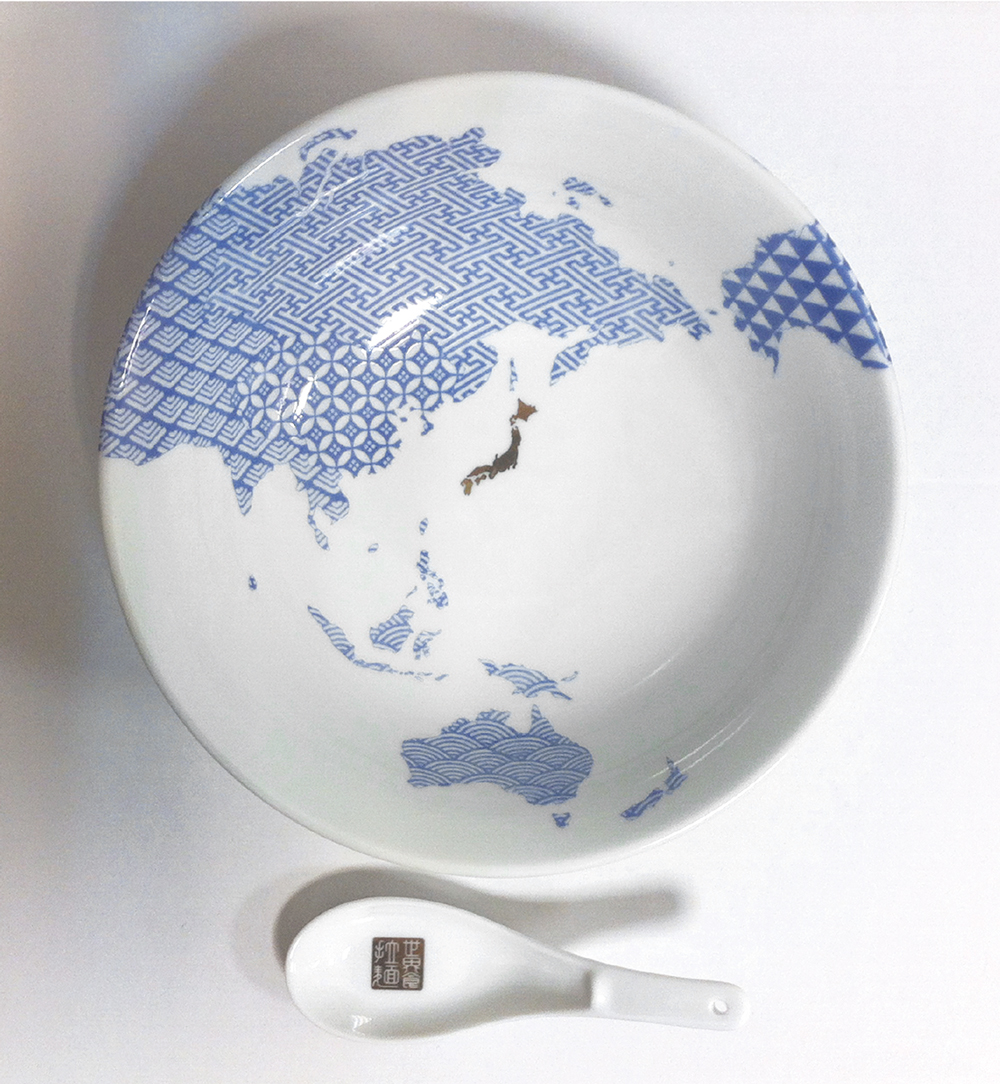 GIFU SAKE & RAMEN WEEK
Ippudo Westside
Tue, Sep 6 – Thu, Sep 8 | 11am-3pm
GIFU RAMEN WITH DESIGNERS RAMEN DONBURI
Special Gifu Ramen comes with Hoba miso rice ball created by Ippudo Ramen Master Fumihiro "Foo" Kanegae (11am-3pm). Ippudo Westside (2nd floor) will feature a different broth each day made with Gifu soy sauce. A small complimentary glass of Gifu sake will also be served with each order.
Tue, Sep 6
| Soy flavor "Shoyu" ramen with seafood broth


Wed, Sep 7

| Salt flavor "Shio" ramen with crab broth


Thu, Sep 8

| Soy or Salt ramen with chicken broth


Sep 6 – 8 | dinner only
Sake Bar Ippudo (Westside location) will feature a
Gifu sake special.

321 West 51st St, New York
(212) 974-2500
ippudony.com
---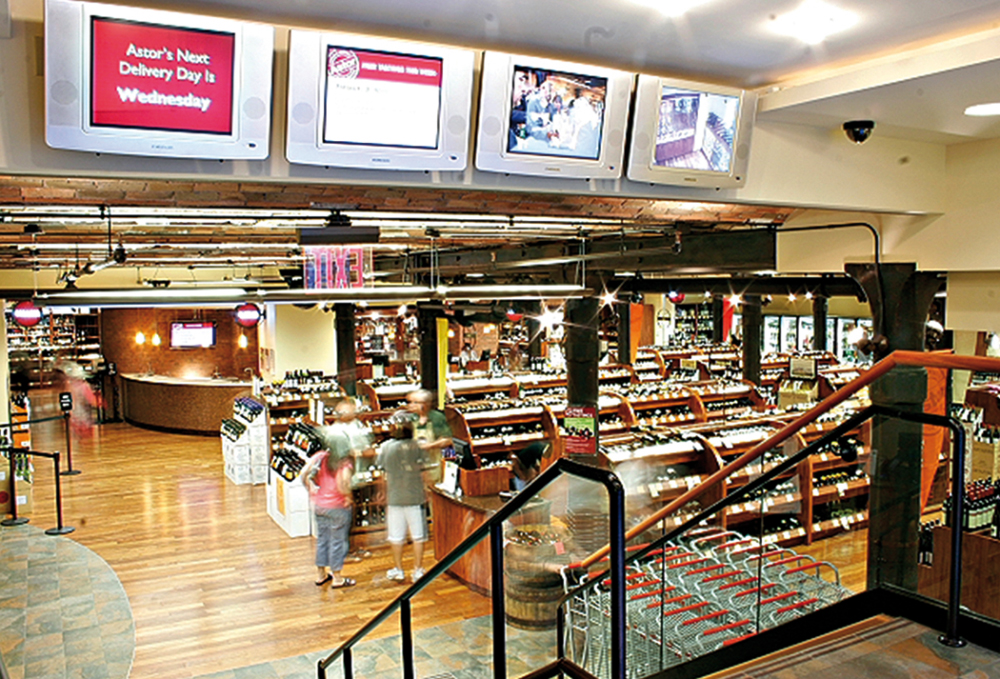 Gifu Sake in-store FREE tasting
Astor Wines & Spirits
Fri, Sep 9 | 6-8pm
399 Lafayette St, New York
(212) 674-7500
astorwines.com
---
Gifu Sake WEEK
AT T.I.C. GROUP
Mon,Sep 5 – Fri,Sep 9 |
DINNER ONLY
The T.I.C. group restaurants listed here will be offering various Gifu sake flights of tastings.
Check with each restaurant for specific sake being served,
and all customers who order Gifu sake will have a chance to receive a special "Made-in-Gifu" gift while supplies last.
---
Sake Bar Decibel

240 E 9th St, New York
(212) 979-2733
sakebardecibel.com

Sobaya

229 E 9th St, New York
(212) 533-6966
sobaya-nyc.com

Hi-Collar

214 E 10th St, New York
(212) 777-7018
hi-collar.com

Sakagura

HIDA BEEF WEEK
Thu, Sep 8 – | Dinner only

Hida Beef Ishiyaki
211 E 43rd St. B1F New York
(212) 953-7253 (please call after 4pm)
sakagura.com

Hasaki

HIDA BEEF WEEK
Thu, Sep 8 – | Dinner only

Hida Beef Hobayaki, Hida Beef Sashimi,
Hida Beef Sushi
210 East 9th St, New York
(212) 473-3327
hasakinyc.com