Feb 5 Mon – 11 Sun 2018
Featuring sake:
Nihon-Izumi Brewery, Komachi Shuzo, and Miyozakura Jozo
Where
to
taste
---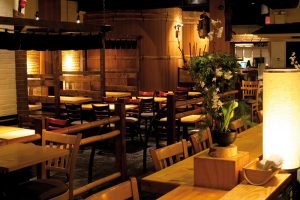 Sakagura
Offering selected Gifu sakes by the glass, bottle and flight.
The first 60 people who order over 3 kinds of Gifu sake will receive an imitation food key chain made in Gifu prefecture.
211 E 43rd St. B1F New York
(212) 953-7253 (please call after 4pm)
sakagura.com
---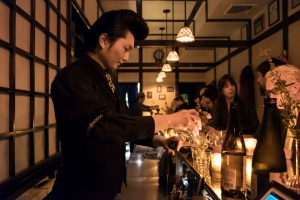 Hi-Collar
Offering Nagaragawa Sparkling Nigori Sake by the small bottle and the original Nagaragawa Sparkling Nigori Sake Cocktail throughout the whole week.
214 E 10th St, New York, NY 10003
(212) 777-7018
hi-collar.com
---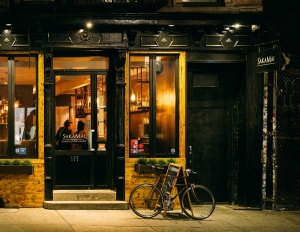 SakaMai
Offering selected Gifu sake by the glass and bottle. Also, you can meet Miss Sake USA Jessica Joly on Monday 6-9pm at SakaMai's Soul of Sake Happy Hour.
The first 20 people who order the Gifu sake will receive a Masu (wooden box) which is made in Gifu.
157 Ludlow St, New York, NY 10002
---